The Molecular Biophysics Laboratory at the University of Calabria, Italy,
is located in the Department of Physics, within the Scientific Area.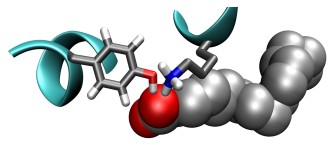 The main research topics include the investigation of the structural, dynamic and thermodynamic properties of biological molecules and nanoscopic biophysical systems such as proteins, self-assembled lipid structures and mixed bio-inorganic complexes.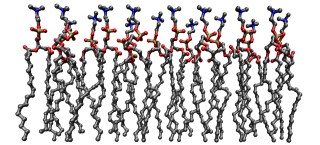 Experimental techniques routinely used are continuous and pulsed EPR (electron paramagnetic resonance) spectroscopy, DSC (differential scanning calorimetry), FTIR (Fourier transform infrared spectroscopy) and other optical spectroscopies (absorption and fluorescence).
Theoretical and computational techniques such as MD (molecular dynamics) simulation and docking are also employed.