Facilities
Electron Paramagnetic Resonance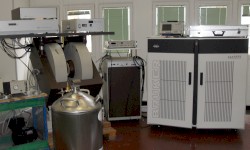 Pulsed/Continuous X-Band CW/FT-EPR Spectrometer mod. Bruker ELEXSYS E580, equipped with cryostat Oxford 935P with additional Q-Band bridge.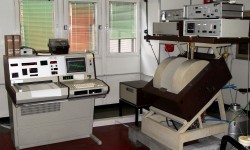 Continuous X-Band ESR Spectrometer mod. Bruker ESP 300, equipped with temperature controller mod. ER-4111 VT.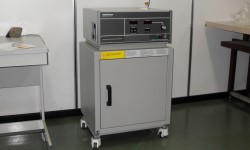 Radiation source mod. Faxitron RX-650.
Optical Absorption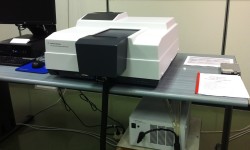 Spectrophotometer mod. Agilent Cary 100 UV-Vis.
Infrared Spectroscopy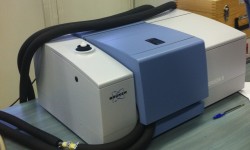 FT-IR Spectrometer mod. Bruker Tensor II.
Fluorescence


Luminescence Spectrometer mod. Perkin Elmer LS 50B, equipped with a Peltier thermostatted cell holder mod. PTP-1.




Differential Scanning Calorimetry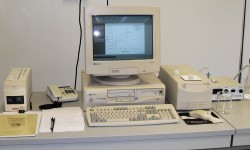 Microcalorimeter mod. MicroCal VP-DSC.





Molecular Dynamics and Docking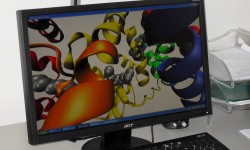 Local workstations, plus access to external computational facilities.